Synopsis
Honeyhawk answered all my questions about who he is and where he comes from. The only question left is whether I believe him. In the meantime, we have to work together to get rid of these cyberbugs.
Log Entry
You get nothing, and then you get everything.
I'll get right down to it. Honeyhawk was true to his word. As soon as I woke up, I found an encrypted message from him waiting for me. Instead of copying and pasting the exchange that …

You must own a Kongonaut to view this page.
Are you logged in?
If you are not logged in, make sure to click "Connect Wallet" in the upper right to login.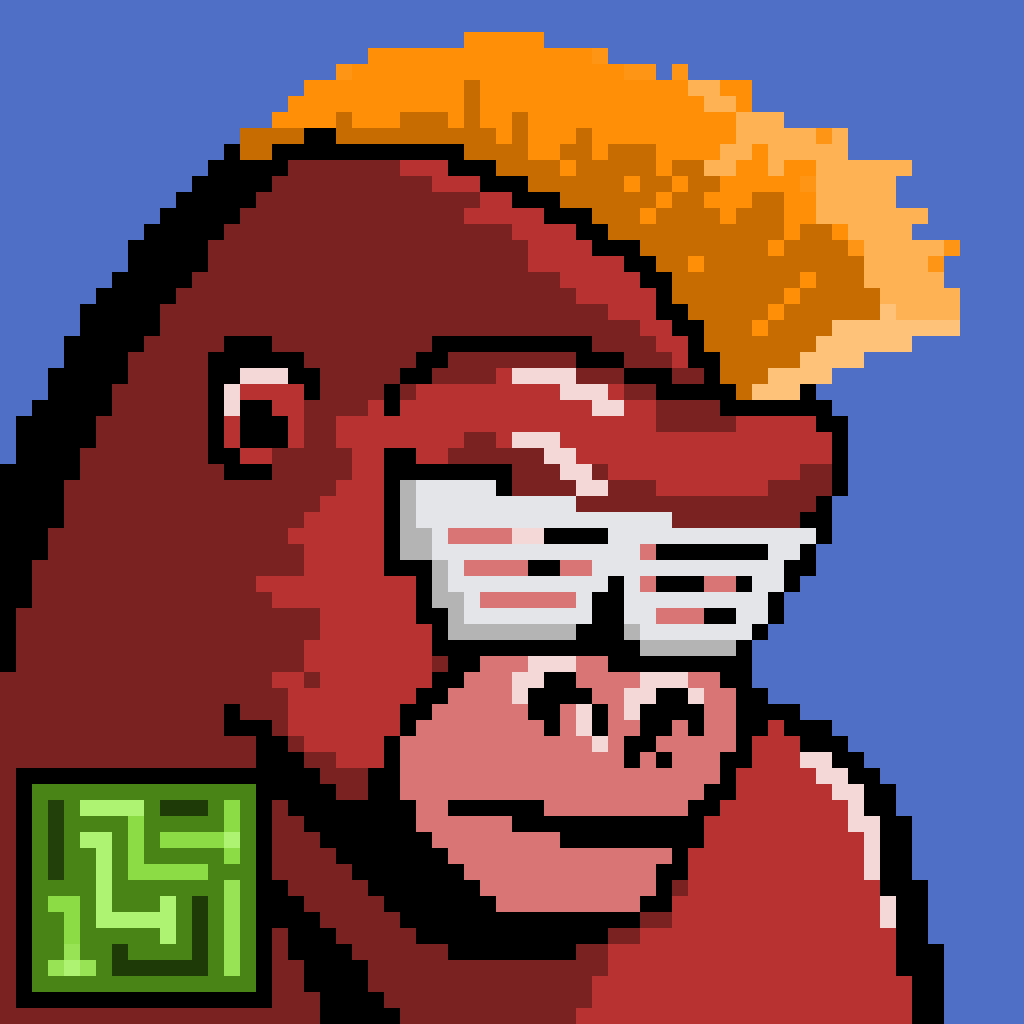 Do you own a Kongonaut?
Are you logged in using the wallet that has a Kongonaut in it?
How do I get a Kongonaut?
Purchase a Kongonaut on the Mint Page