Synopsis
Brad followed me, filmed me, and now he's threatening to leak everything unless I bring him in.
Log Entry
I had just figured out how to reroute my network connection in a way that would bypass the block that Honeyhawk is using to keep me out when I got a message from Brad with an image attached.
The image was of me, talking to Honeyhawk in VR, …

You must own a Kongonaut to view this page.
Are you logged in?
If you are not logged in, make sure to click "Connect Wallet" in the upper right to login.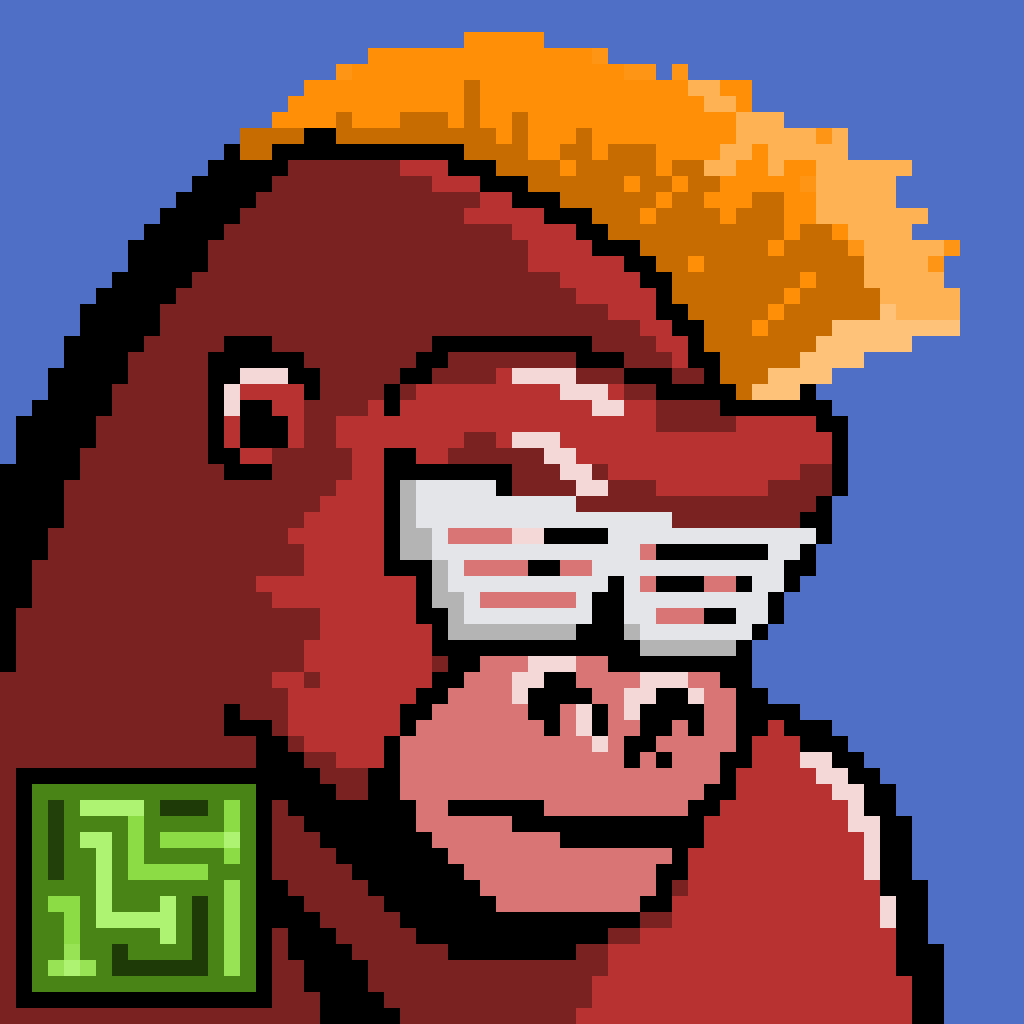 Do you own a Kongonaut?
Are you logged in using the wallet that has a Kongonaut in it?
How do I get a Kongonaut?
Purchase a Kongonaut on the Mint Page