Synopsis
An unexpectedly useful suggestion from Brad led to the discovery of possibly the first known transdimensional being maybe.
Log Entry
Where do I even start?
Alright, I'll start with Brad. As expected, after looking over the research I sent him, he didn't seem to understand the particulars of the problem I was trying to solve. Considering the esoteric nature of …

You must own a Kongonaut to view this page.
Are you logged in?
If you are not logged in, make sure to click "Connect Wallet" in the upper right to login.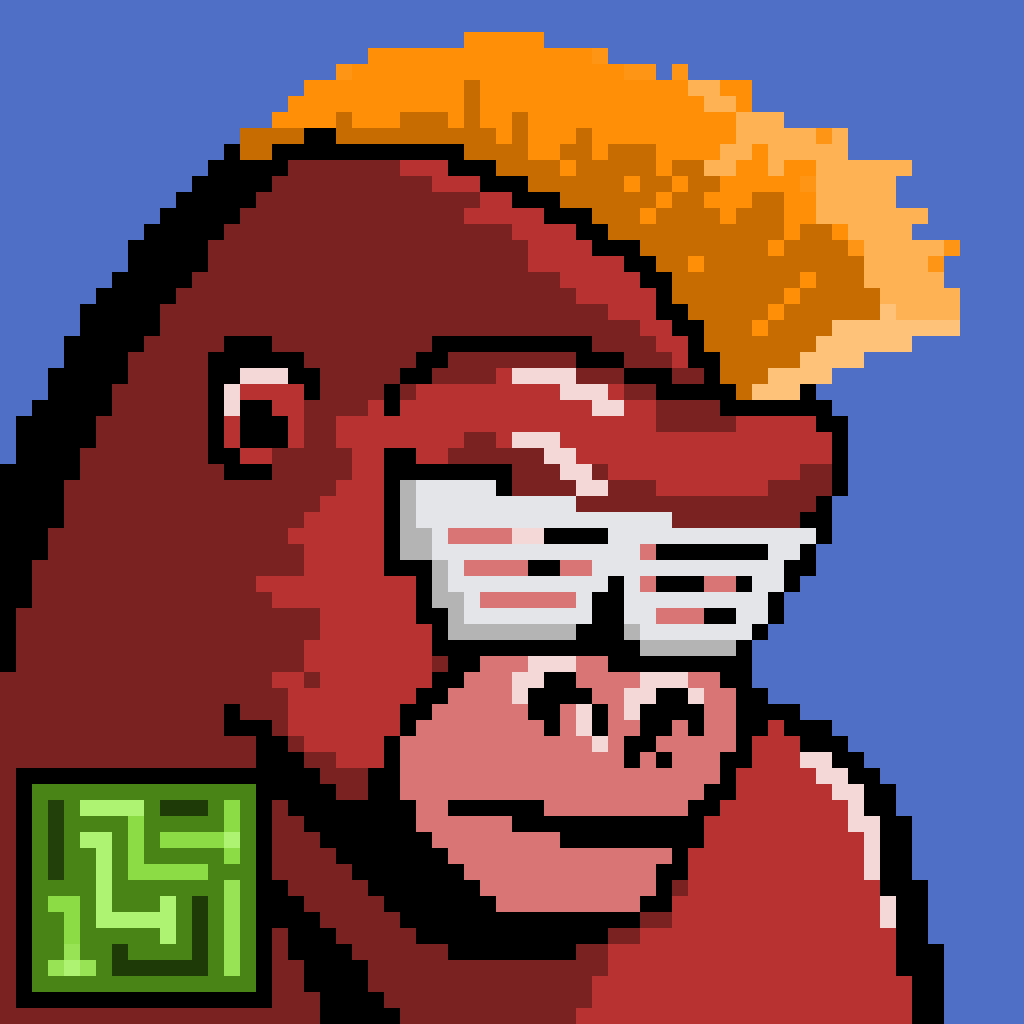 Do you own a Kongonaut?
Are you logged in using the wallet that has a Kongonaut in it?
How do I get a Kongonaut?
Purchase a Kongonaut on the Mint Page