Save the Kongonauts
The cyber-rift has opened. Transdimensional cybernaut gorillas (the Kongonauts!) are coming into our metaverse.
Unfortunately, so are some other things...

What's going on here?
In an alternate timeline (not so different from ours, actually), Kongs are the ones who invent computers, create networked virtual realities, and dominate the world as Kongonauts.
But it's no utopia. One group of peace-loving Kongonauts (the BFFs, aka the Ben Franklin Friends, aka we'll explain later) is being hunted down by their not-so-peaceful enemies, the Face Punchers, aka the Pugilists, aka the Pugs.
What do the BFFs want? They want to make cool stuff and share it. They want to live in peace and harmony. They want to not get punched in the face.
Unfortunately for the BFFs, the face-punching Pugs outnumber them by a lot. And ultimately, the only way they could escape was by creating a cyber-rift to escape into the cyberspace of another timeline. Our timeline.
And they need our help to get through.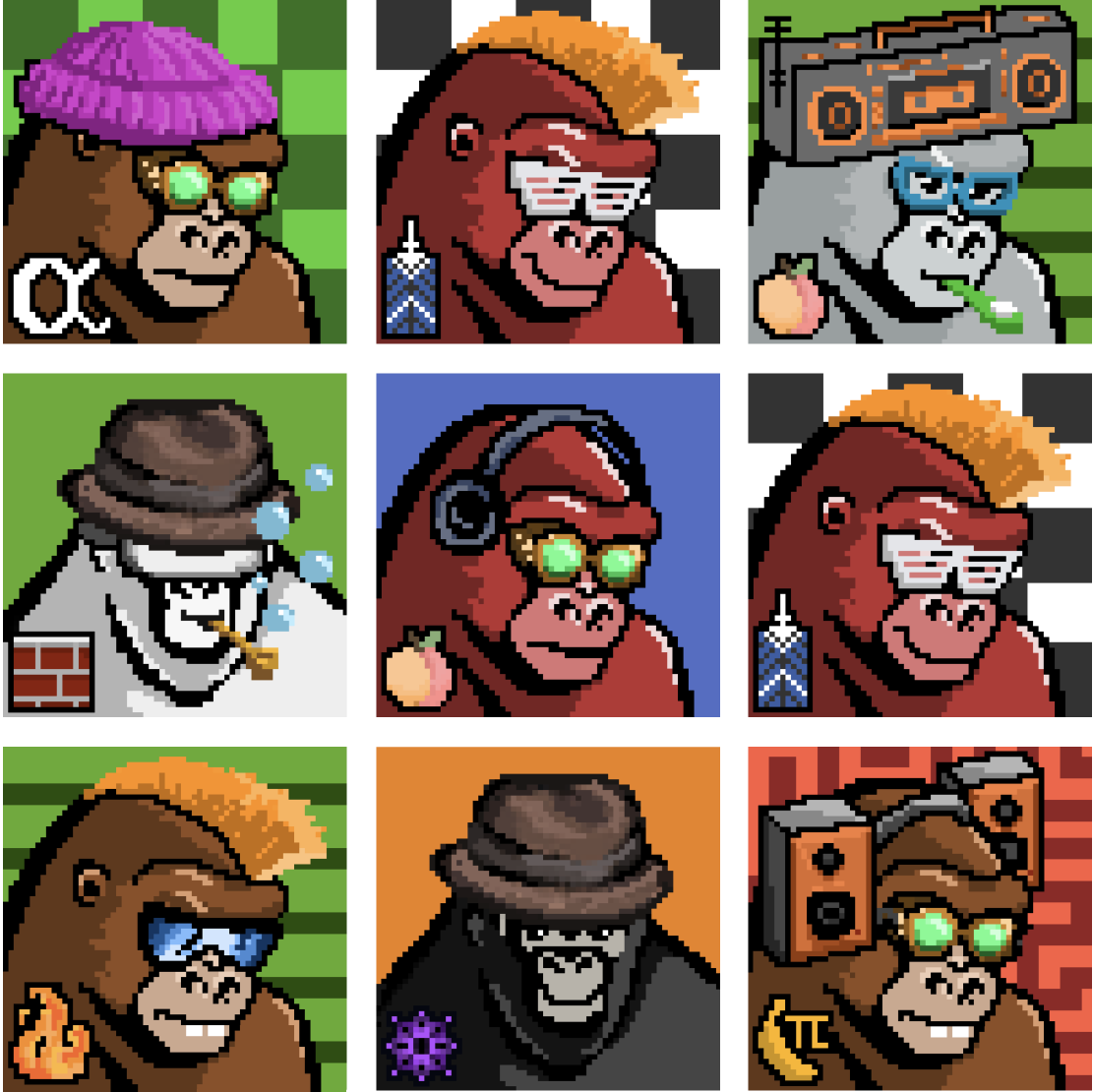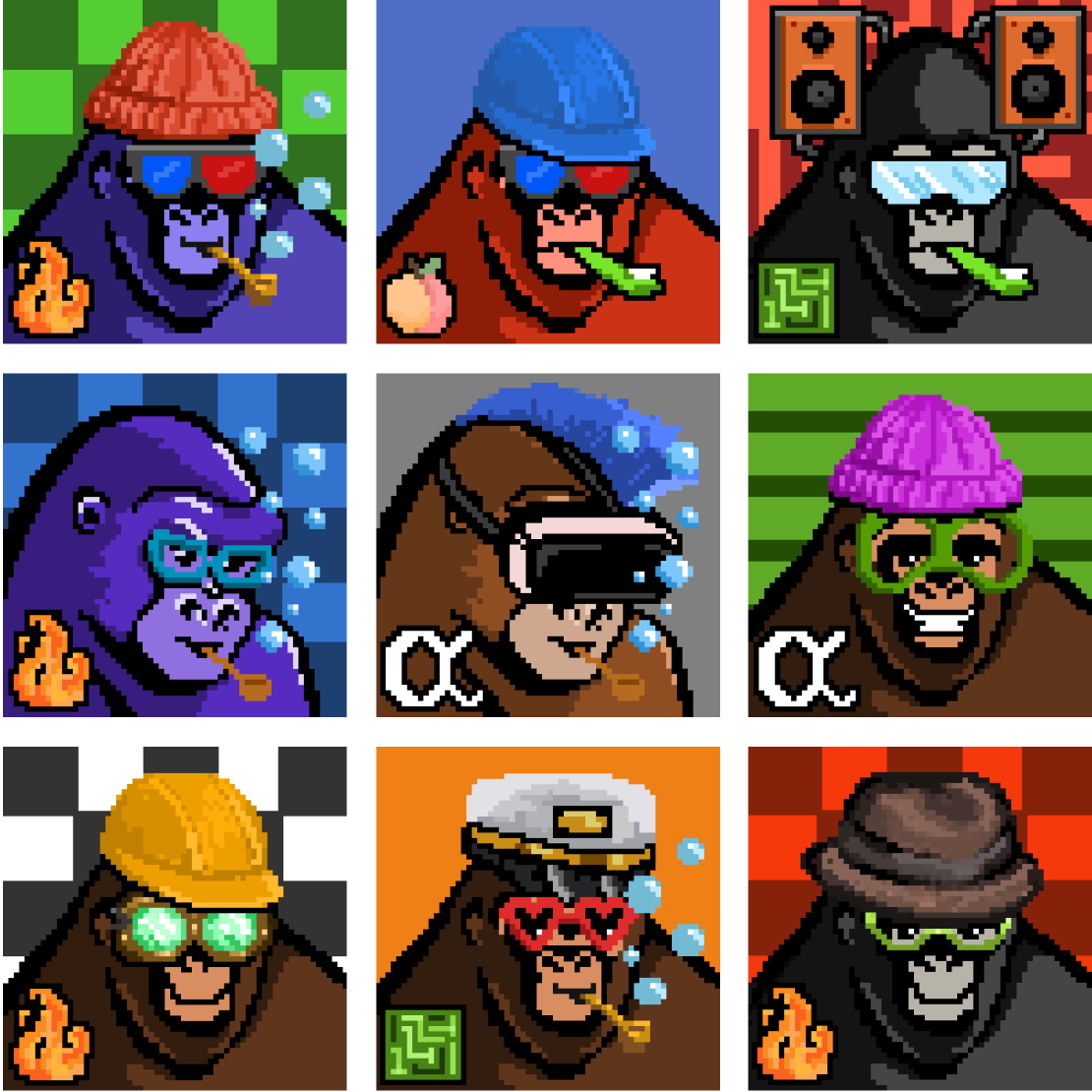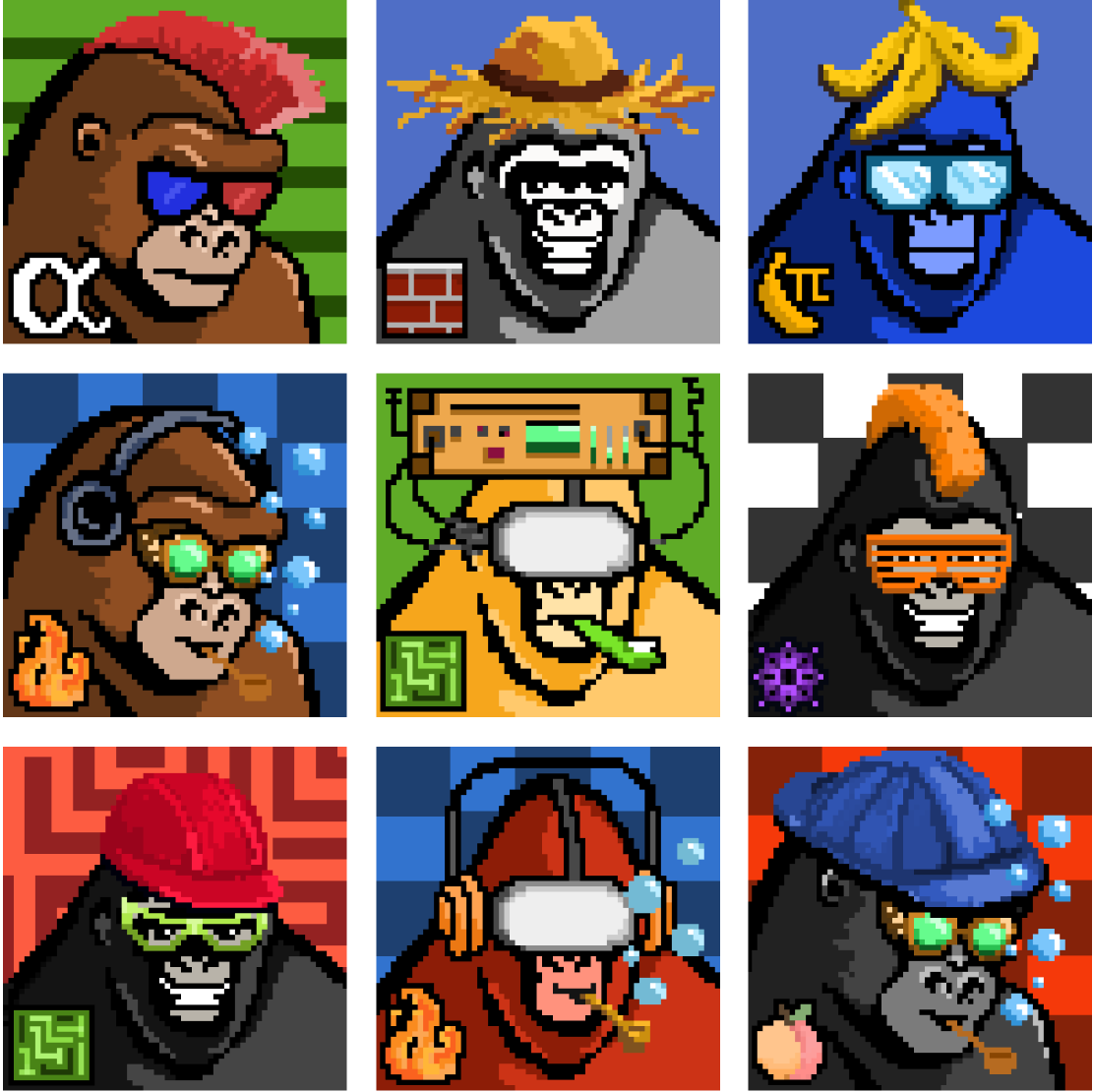 The Battle Plan
First things first, we've got to help pull the Kongonauts through the cyber-rift. Thankfully, the rift is tied to the Ethereum blockchain, so getting a Kongonaut through is as simple as minting an NFT.
But what happens after they start coming through? Here's what you can expect in the coming months (we'll update the timeline as we can):
10,000 Kongonauts will enter our timeline via NFT minting
Kongonomicon - in progress
Research Blog - Read it here
Token holders will help discover names for their Kongonaut
A web comic series that reveals the origin and history of the Kongonauts
A strategy game for global cyberspace domination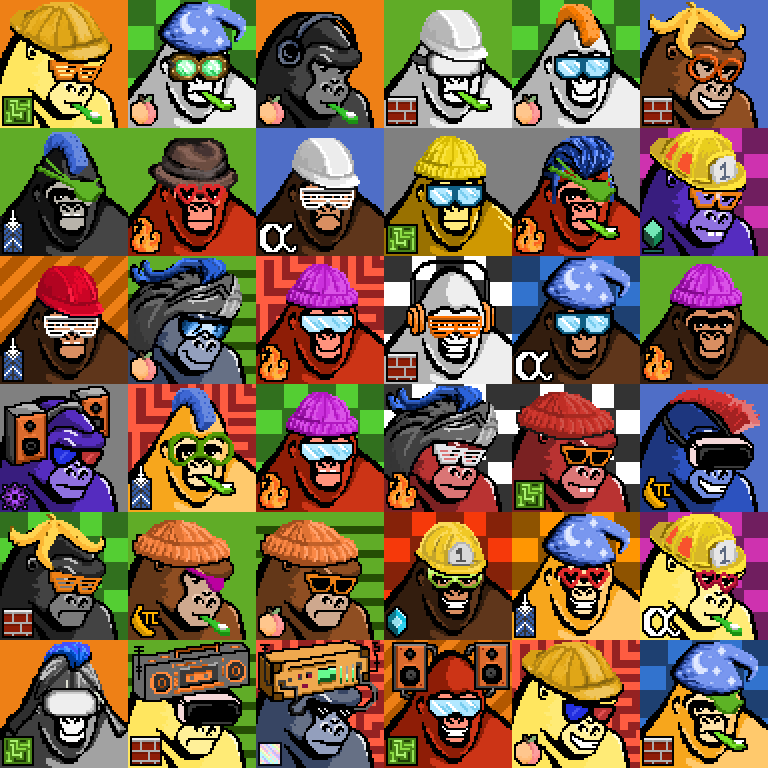 Mint a Kongonaut
Since the cyber-rift exists on the Ethereum blockchain, you help a new Kongonaut cross into our dimension with every NFT you mint.
But be careful of the bugs.
Edition: 10,000 ERC721 NFTs
Price: 0.08 Ξ (Ether)

The Team
Our team is small, but our experience runs deep. With bonafides in engineering, art, crypto, business, world building, and screenwriting, we are well equipped to make sure the Kongonauts achieve their greatest potential.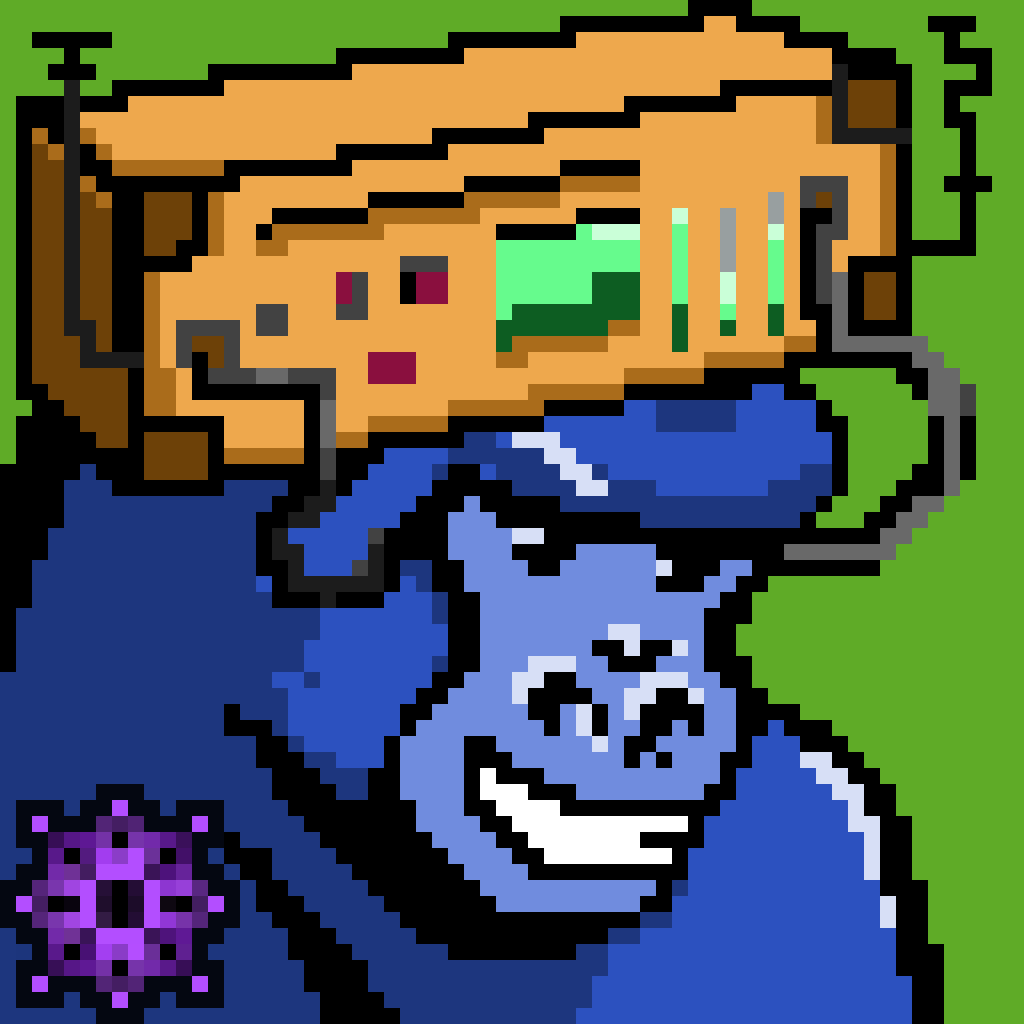 Darrel Herbst
Leader & Mad Scientist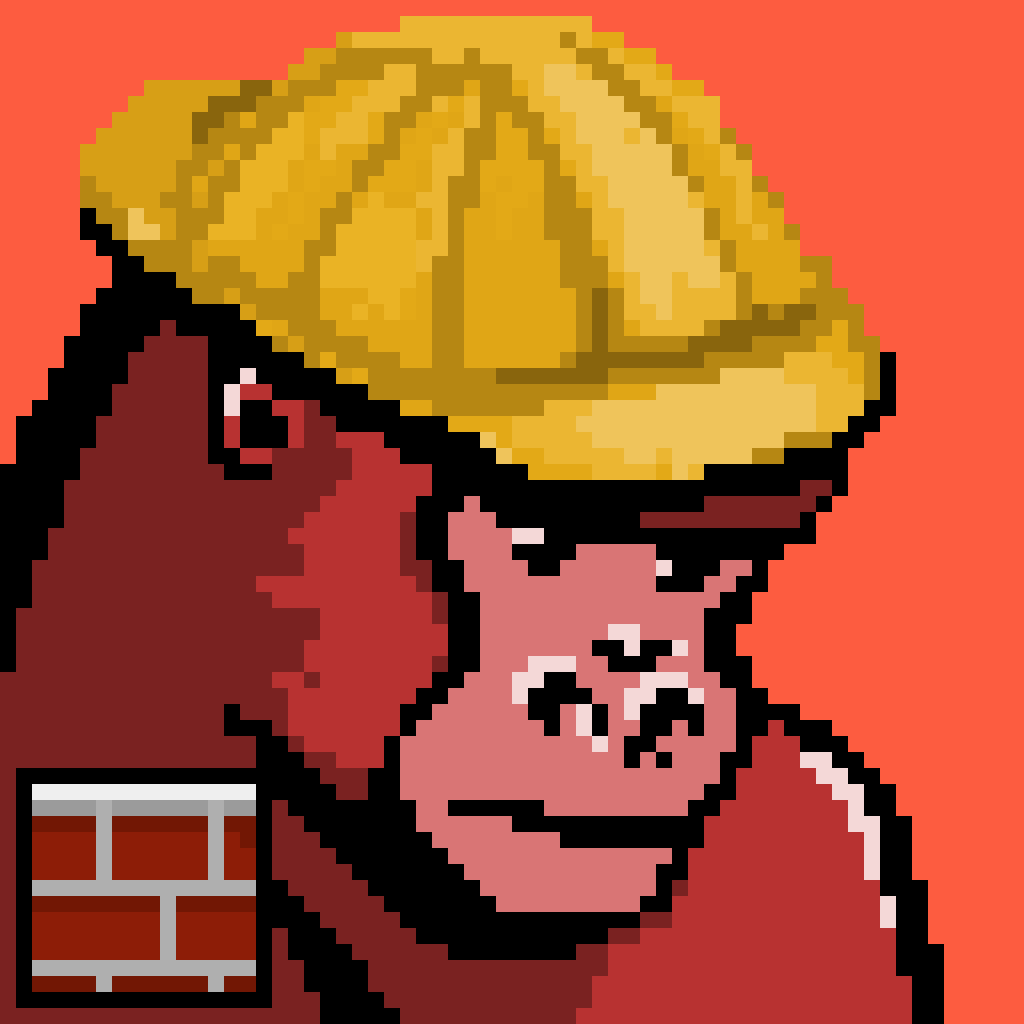 Kevin DeLoach
Chief Technology Kongonaut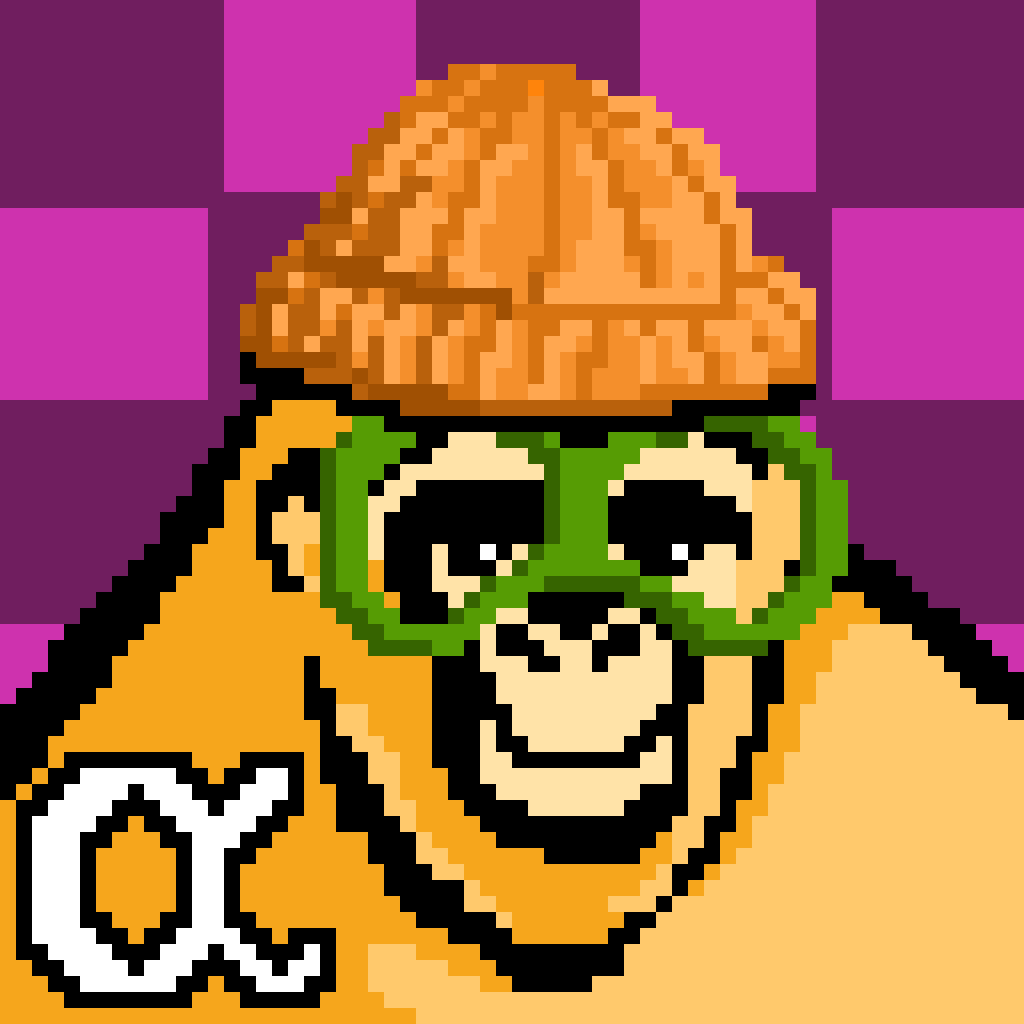 Jess Lindsey
Chief Creative Kongonaut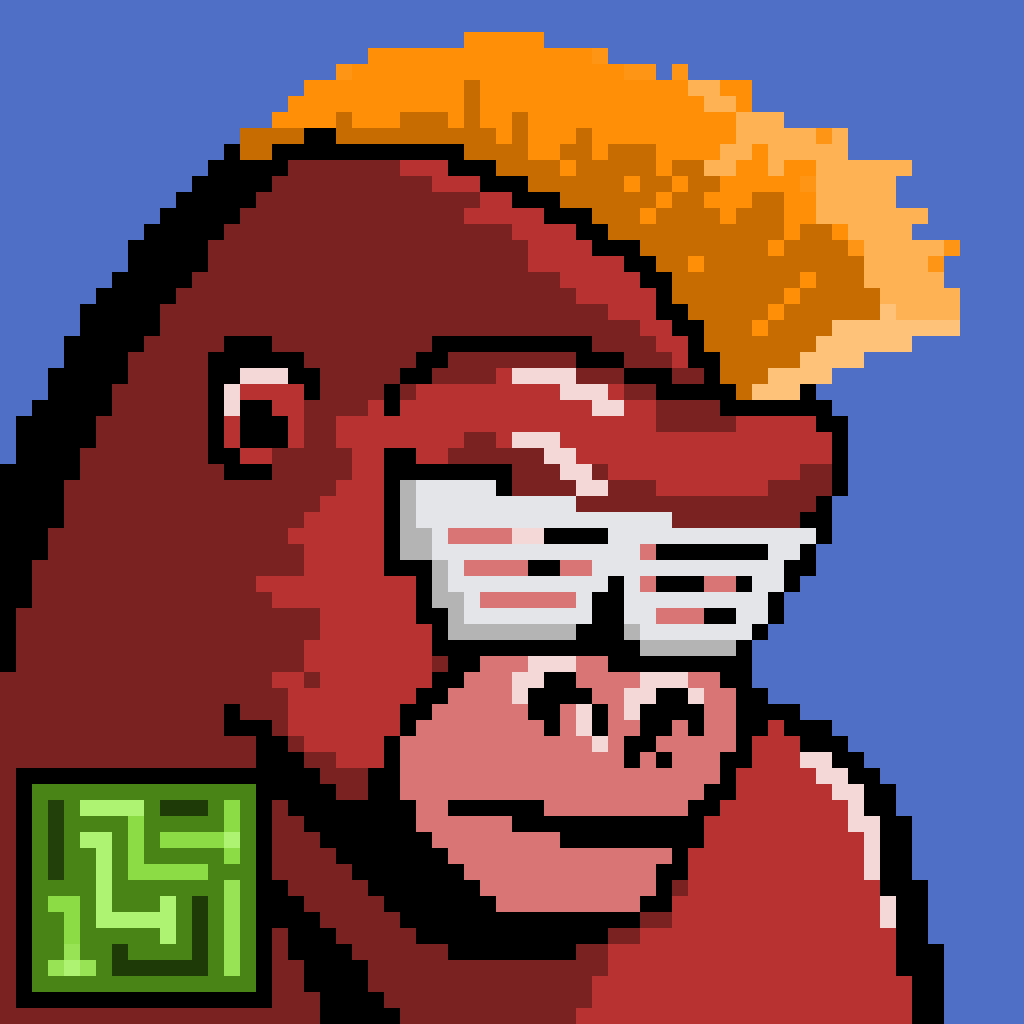 J.E. Petersen
Master of Lore
You still have questions...
You can stay informed by following @kongonauts on twitter. We'll also post updates here on the website as often as we have them.
Yes, 100 tokens were reserved. We generated a provenance hash of the tokens before randomly shuffling them. The Provenance page explains how the provenance hash was generated and the token index was shuffled after the contract was deployed to ensure fairness.